ZIMBABWE AIRCRAFT OWNERS & PILOTS ASSOCIATION
Zimbabwean Aviation Community

Safe, Easy, Efficient, Enjoyable Aviation
THE FREEDOM OF THE SKIES

Dream, Believe, Reach, Achive!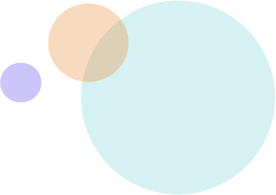 The Zimbabwean Aviation Community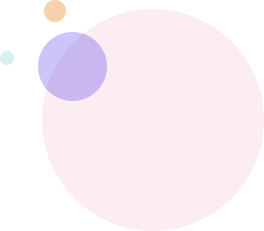 "All of Us, Working Together!
Whether you own, operate, fly or just dream of aviation; whether you are commercial, private, or recreational your are part of the community and we are happy to have you.
S E E E - Safe, Easy, Enjoyable, Efficient.
More Aviation
Less Stress.
We cannot fix everything, but together we can make Aviation "SEEE" - Safe Easy Enjoyable Efficient!
Safe
Safety Awareness and Promotion programs.
Easy
Share your knowledge and make life easier.
Enjoyable
Foster a enabling, progressive community. 
Efficient
Use the technology to improve process efficiency.